Want to send a parcel from HK to the UK but don't know where to start? LHK Express provides you with UK integration restrictions and precautions, the UK's best delivery service with the same weight, electronic products, perfumes, food and sauces, medicines, and online shopping forwarding to the UK. LHK Express will deliver your package in the most suitable way, aiming at the result, and deliver the package to the recipient smoothly!
Restrictions and precautions for sending packages from HK to the UK
1. For common items such as clothes, hats, etc, it is easier and cheaper to send to the UK via Safe Service. For documents and food, it is faster and easier to send to the UK via LHK Express Plus (UPS). International shipping charges are calculated based on the greater of the dimensional weight and the actual weight. Dimensional weight is calculated as length*width*height/5000, length, width and height are all in centimeters.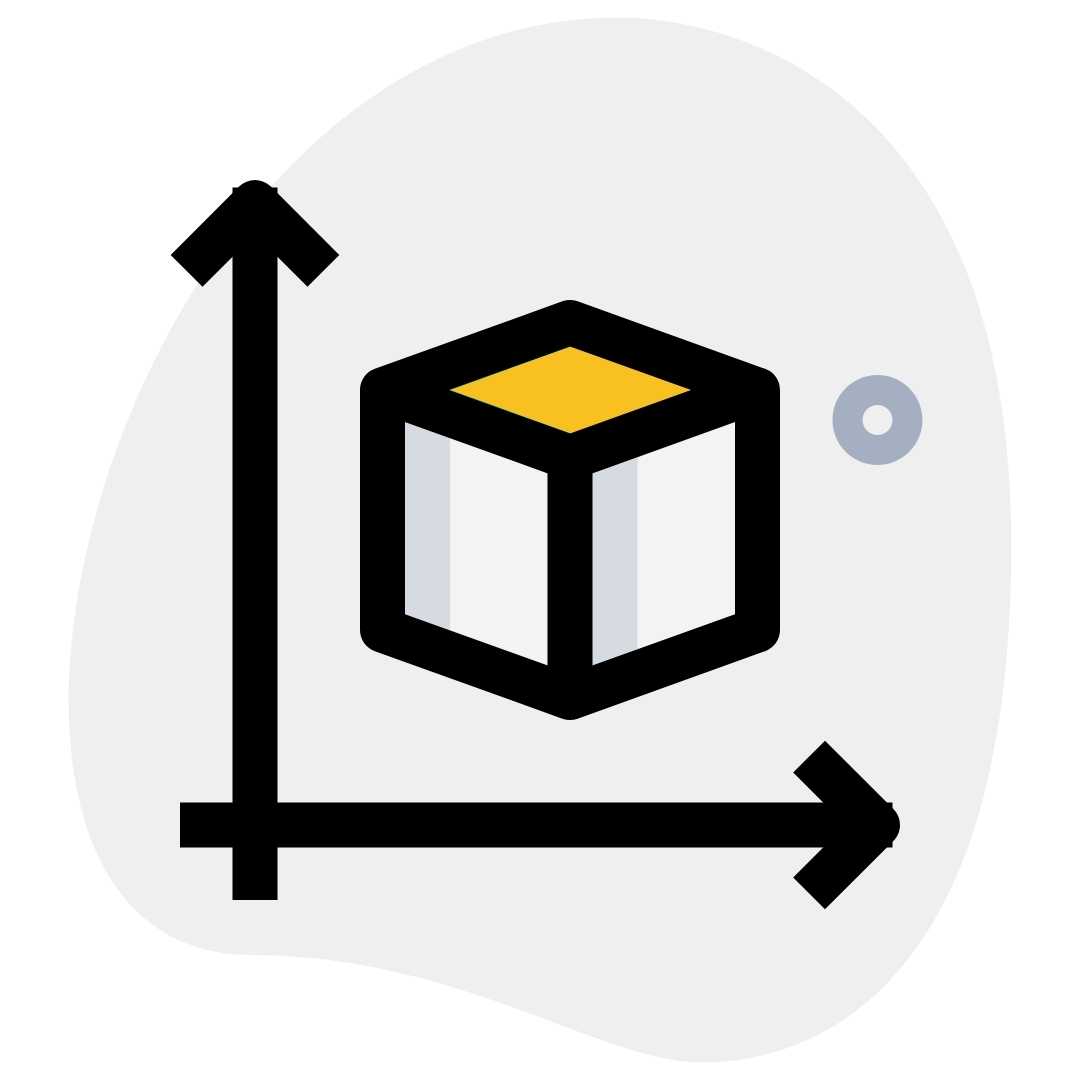 2. The UK cannot send illegal drugs. Offensive weapons such as knives, guns. Sprays, such as pepper spray and styling spray. flora and fauna. Precious metals such as diamonds, gold, etc. Obscene items, herbs, meat and dairy products. If you send plants, you need to apply for an import and export license between the two places.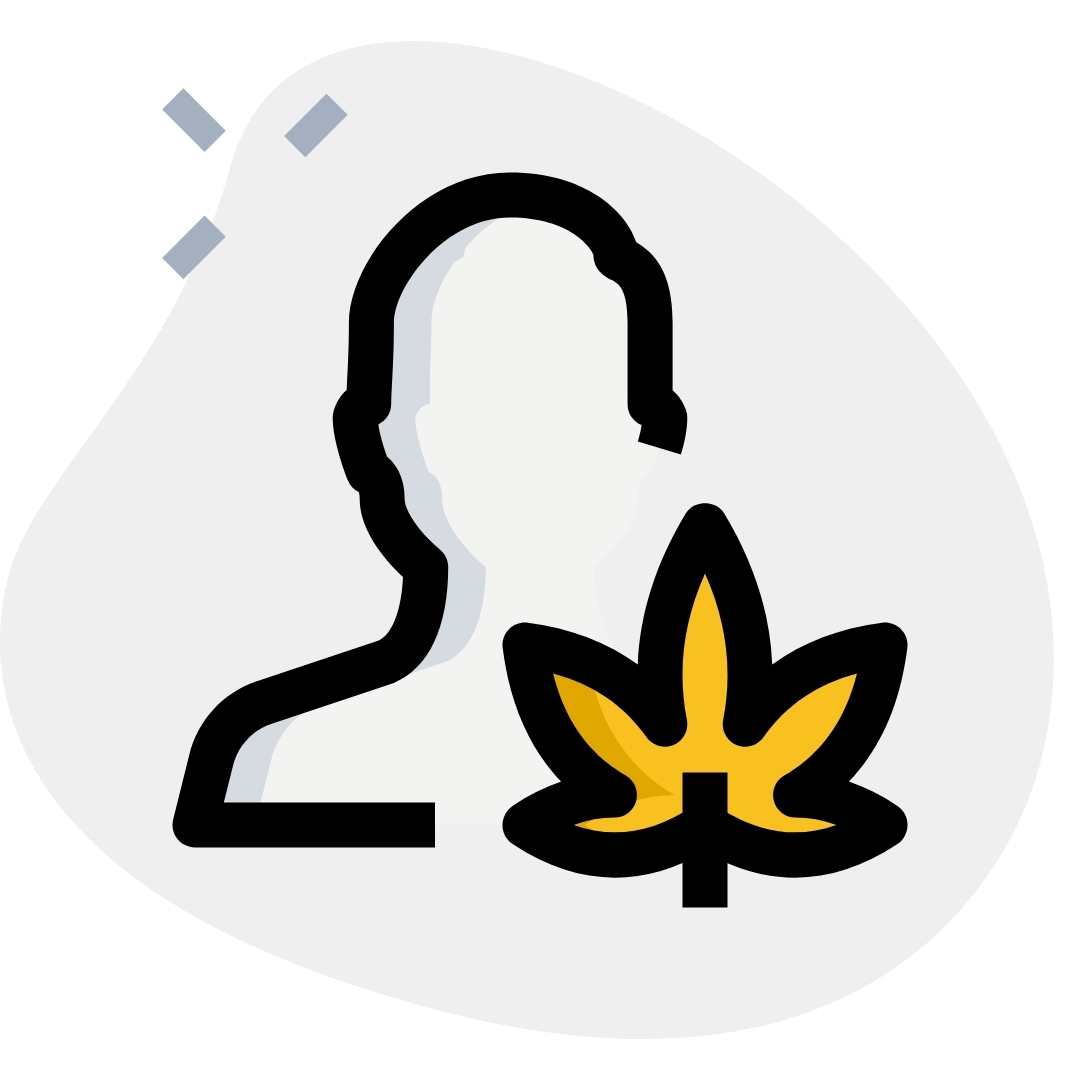 3. Items such as food, medicines, liquids (cosmetics), and battery-containing products require a designated courier company to be shipped to the UK. Therefore, before submitting such an item, it is recommended to contact our Customer Service to provide more information, such as items' photos, etc., in order to provide a more feasible solution. Also, it is recommended to allow more time as these items usually take longer to complete shipping and customs clearance.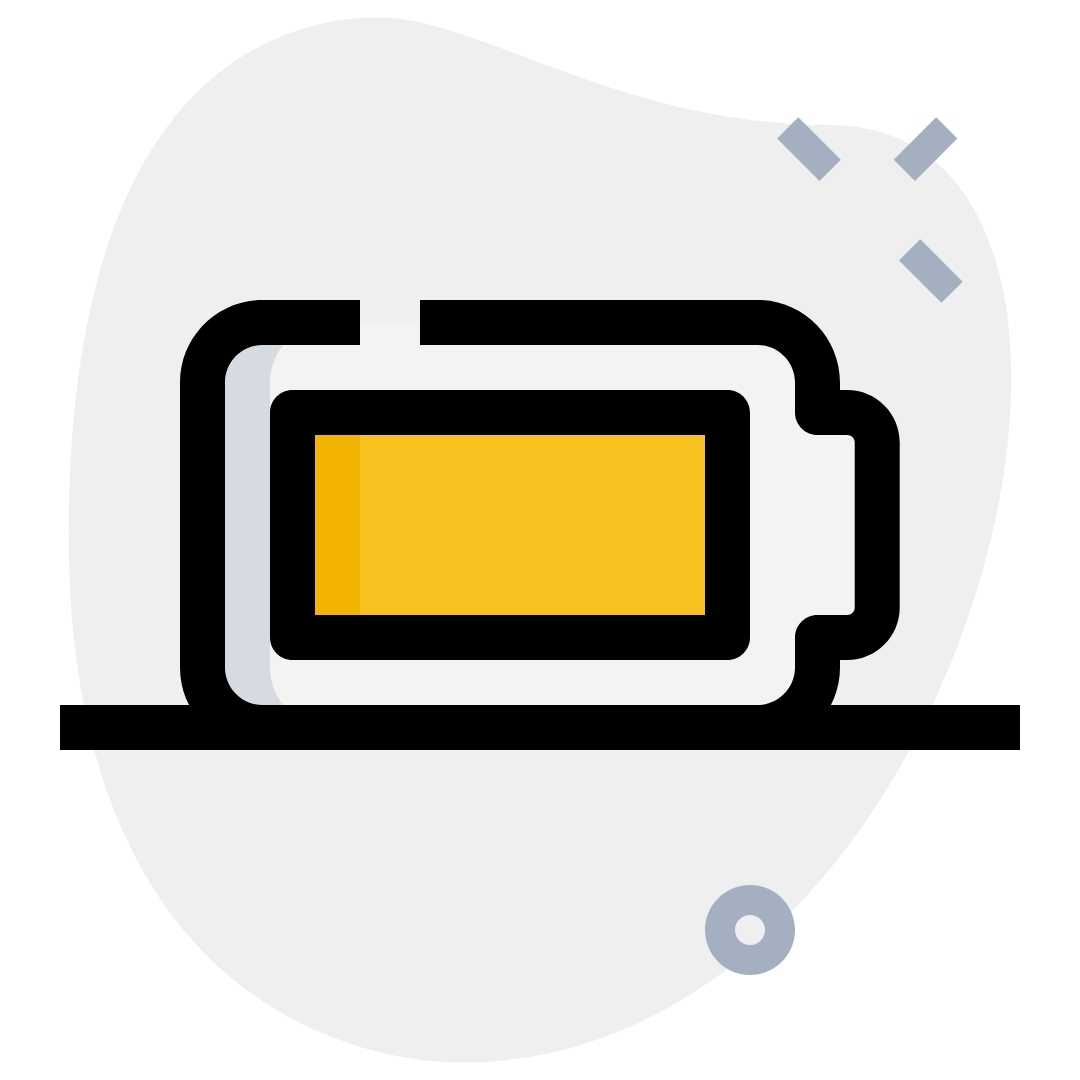 4. For transporting valuables/fragile items, we recommend that you install reinforced packaging to reduce the chance of damage, or you can leave it to us to assist with packaging.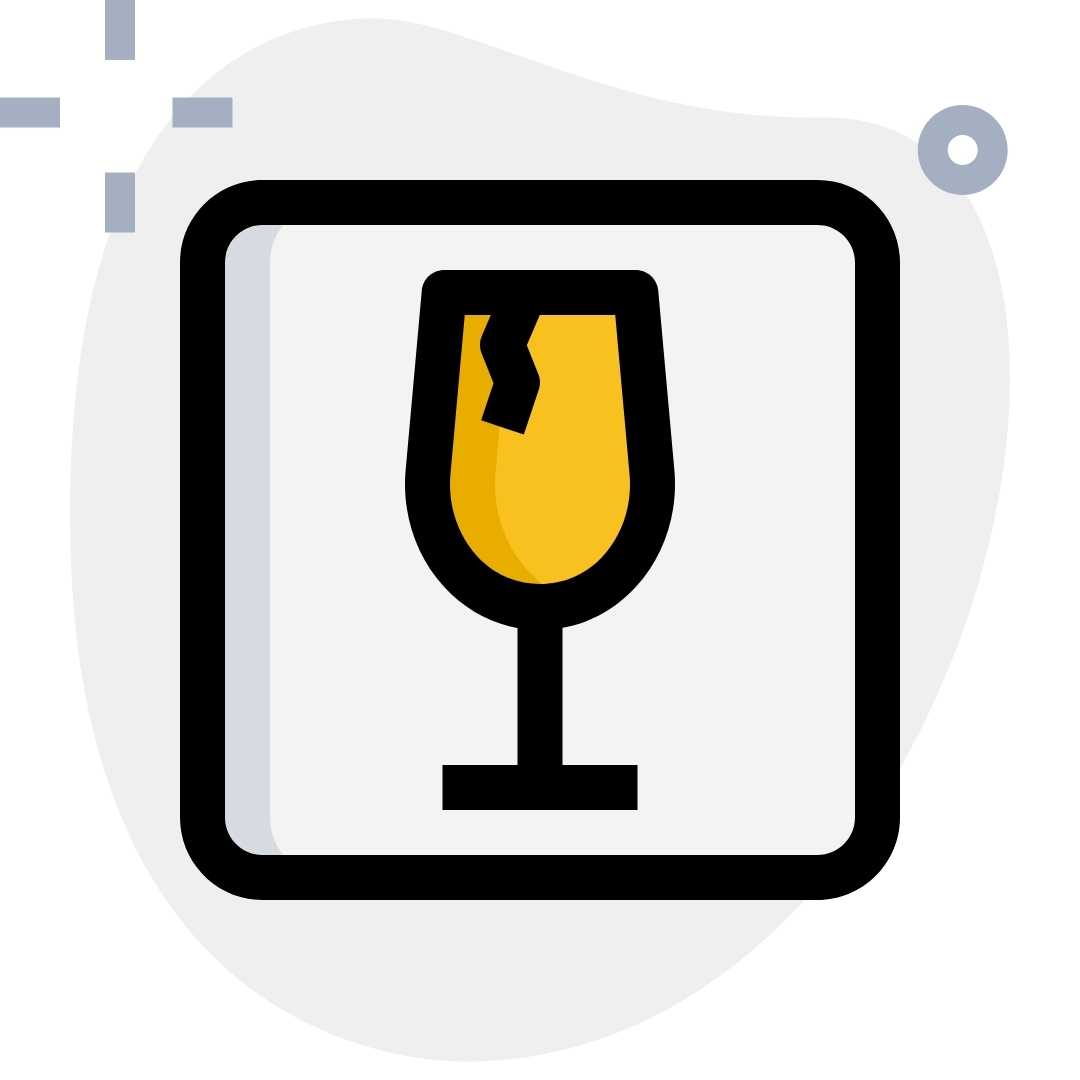 5. It is recommended to purchase transportation insurance when shipping high-value items. Shipping insurance charges are based on the value of the item. You select *Requires Insurance* at the end of the order, and the system will calculate the insurance charge for your order immediately.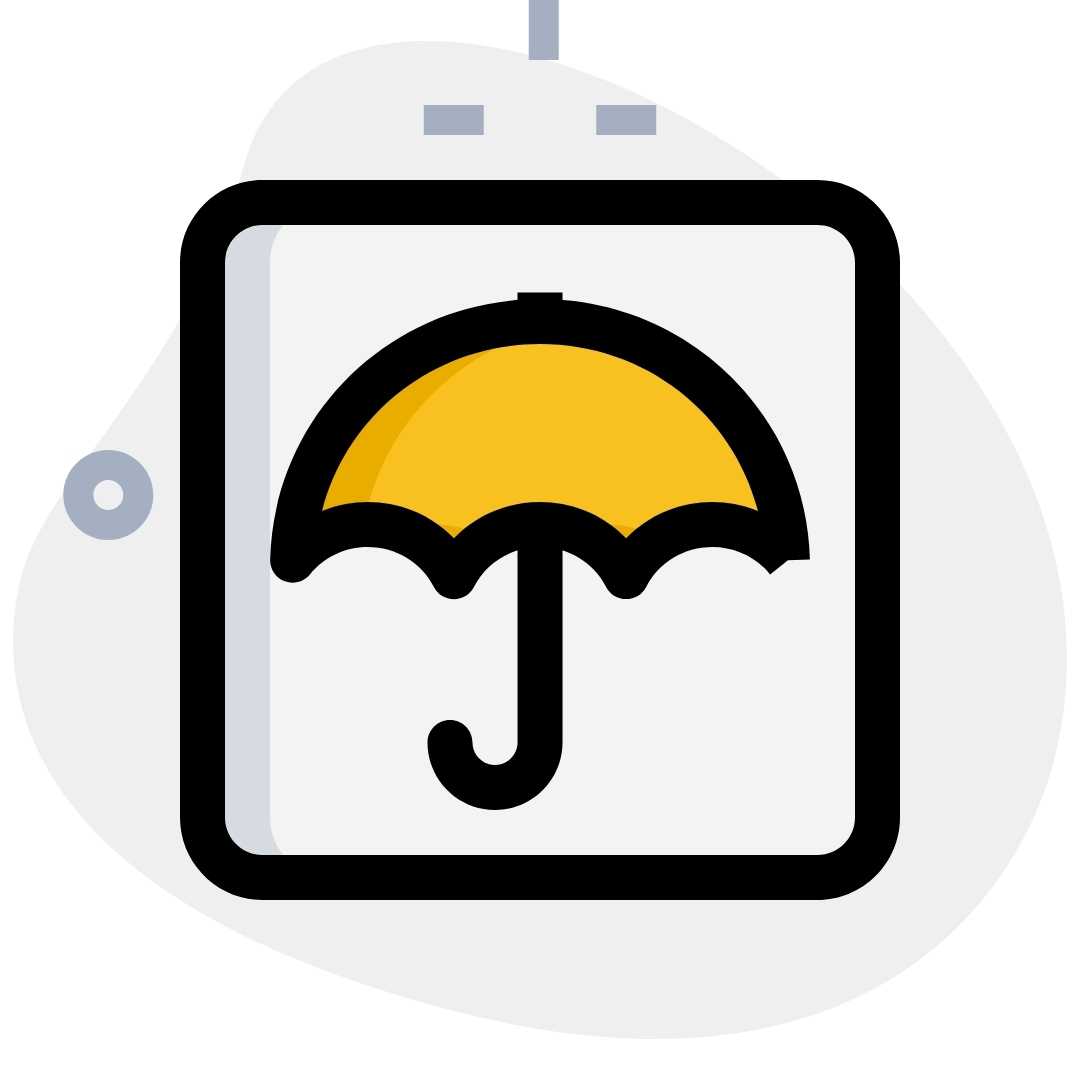 6. UK import tax consists of customs duties and value added tax (VAT). With the exception of the LHK Safe Service, you will have to pay duties on the goods as long as the value of the goods exceeds £150. Gross calculations include product value, shipping costs, packaging costs, and shipping insurance. VAT must also be paid. The current ordinary VAT is 20%.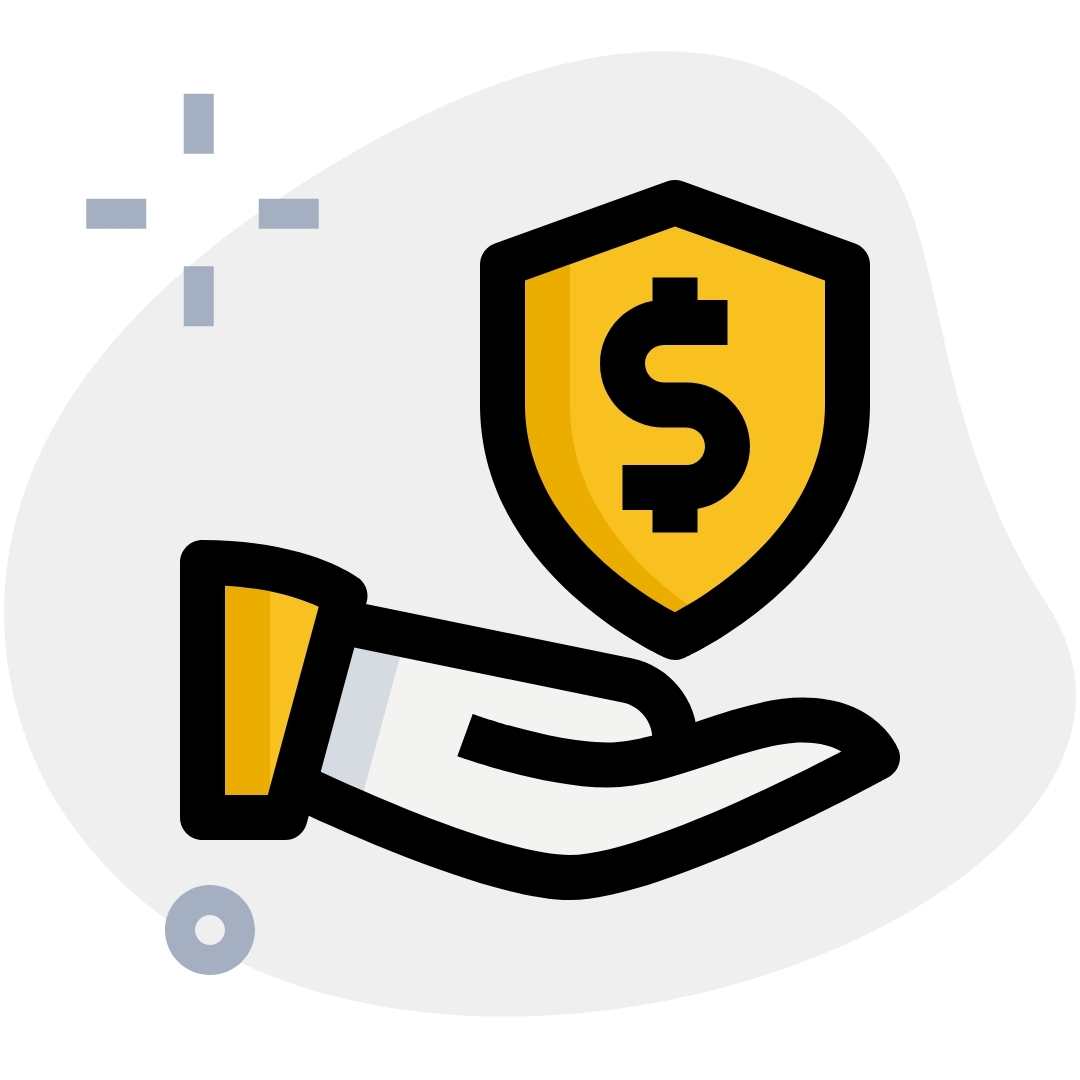 The best service and weight deliver to the UK ?
21KG or above LHK Express Plus (UPS) is the most calculated. Therefore, if a customer sends a 14-20KG package to the UK, we generally recommend sending more items to relatives and friends.
21KG UK 1-4 air freight quotation, Drop Off HKD 1995, Pick Up HKD 2100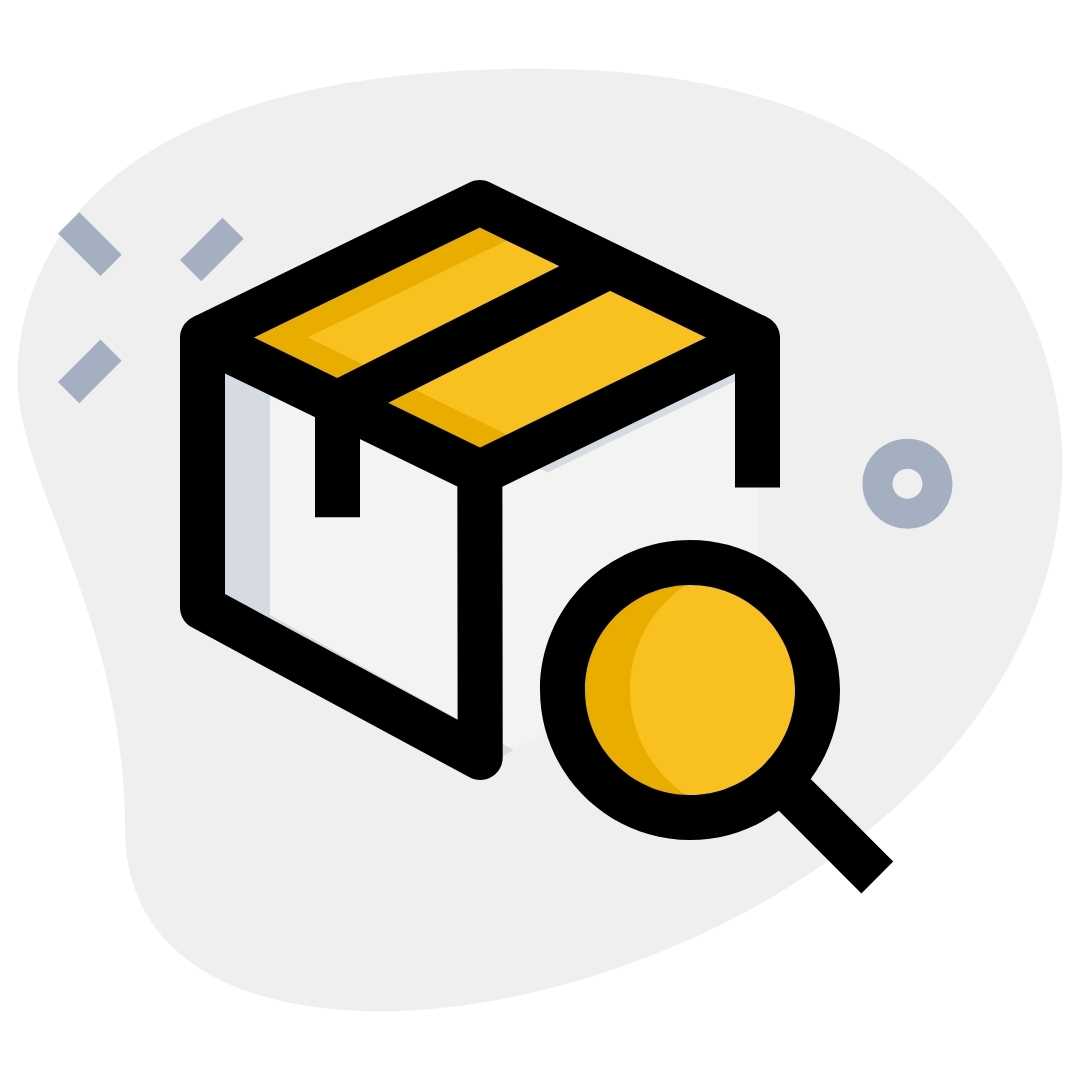 Is it possible to ship electronics to the UK?
Can. For details, please refer to 【No Tax】Ship batteries, iPhone, MacBook to UK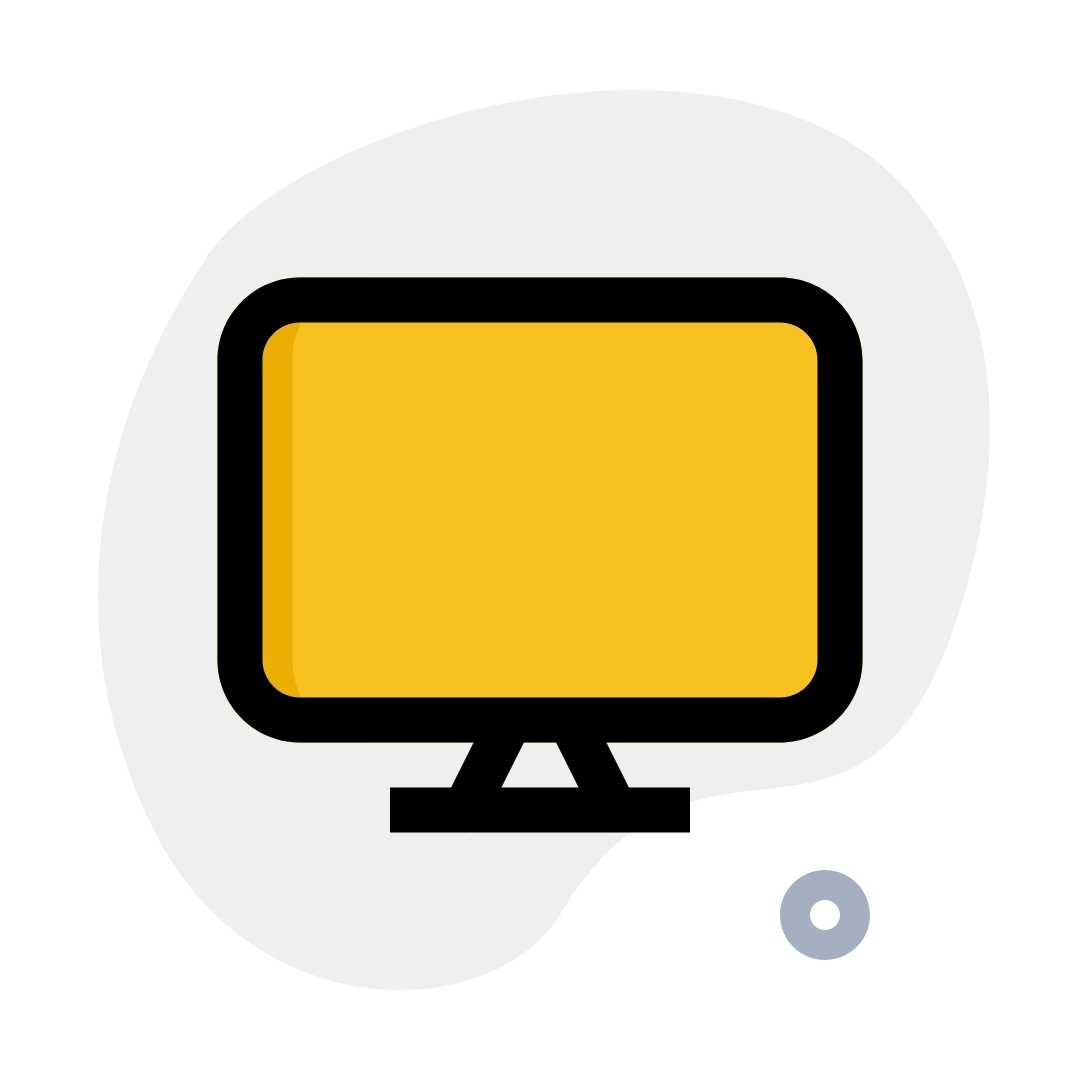 Is it possible to ship perfume to the UK??
Yes . Please refer to 【No Tax】Ship Perfumes/ Cosmetic to US/UK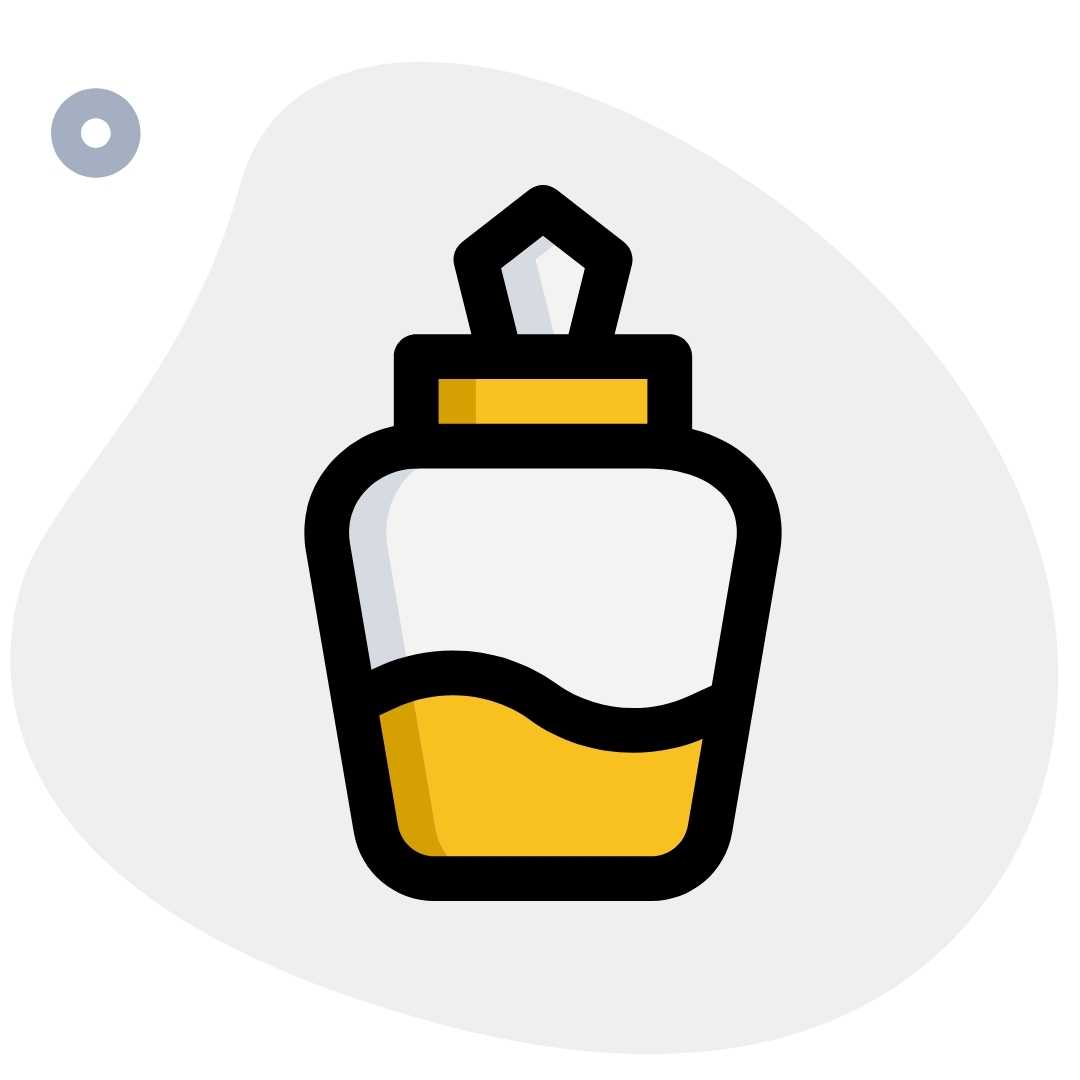 Can I ship mooncakes to UK?
Yes. Please refer to 【Ship Mooncake】How to ship mooncakes and precautions in 2023?
Can I send food and sauces to the UK?
OK. The United Kingdom has strict regulations on food import. LHK Express specializes in food customs declaration and customs clearance, so the rate of smooth customs clearance via LHK Express is over 99.8%. [Latest data increased from 98% (August 2022) to 99.8% (January 2023) ]
Dried seafood, seasonings and sauces need to use LHK Express Plus (UPS) for independent customs clearance and cannot use LHK Safe Service.
Seasonings
Dried Food
Snacks
Is it possible to ship medicines to the UK?
OK. LHK Express Plus (UPS) must be used, but not for sale, only for personal use, so only reasonable PERSONAL USE amounts can be sent.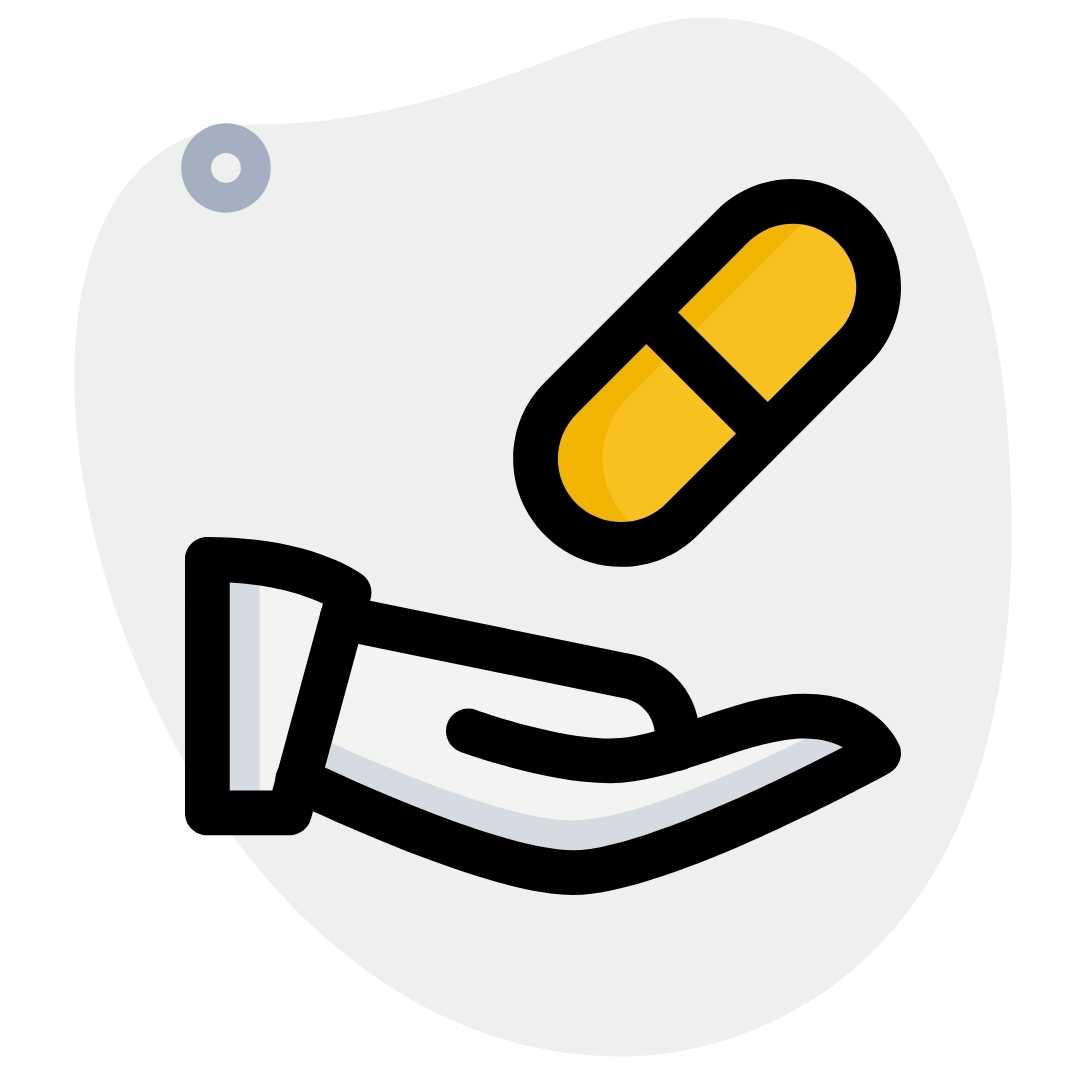 Is it possible to forward the goods from online shopping to UK?
Yes。Please refer to 【Forwarding Worldwide】 How to purchase Cosmetics and Dried Seafood on HKTVMall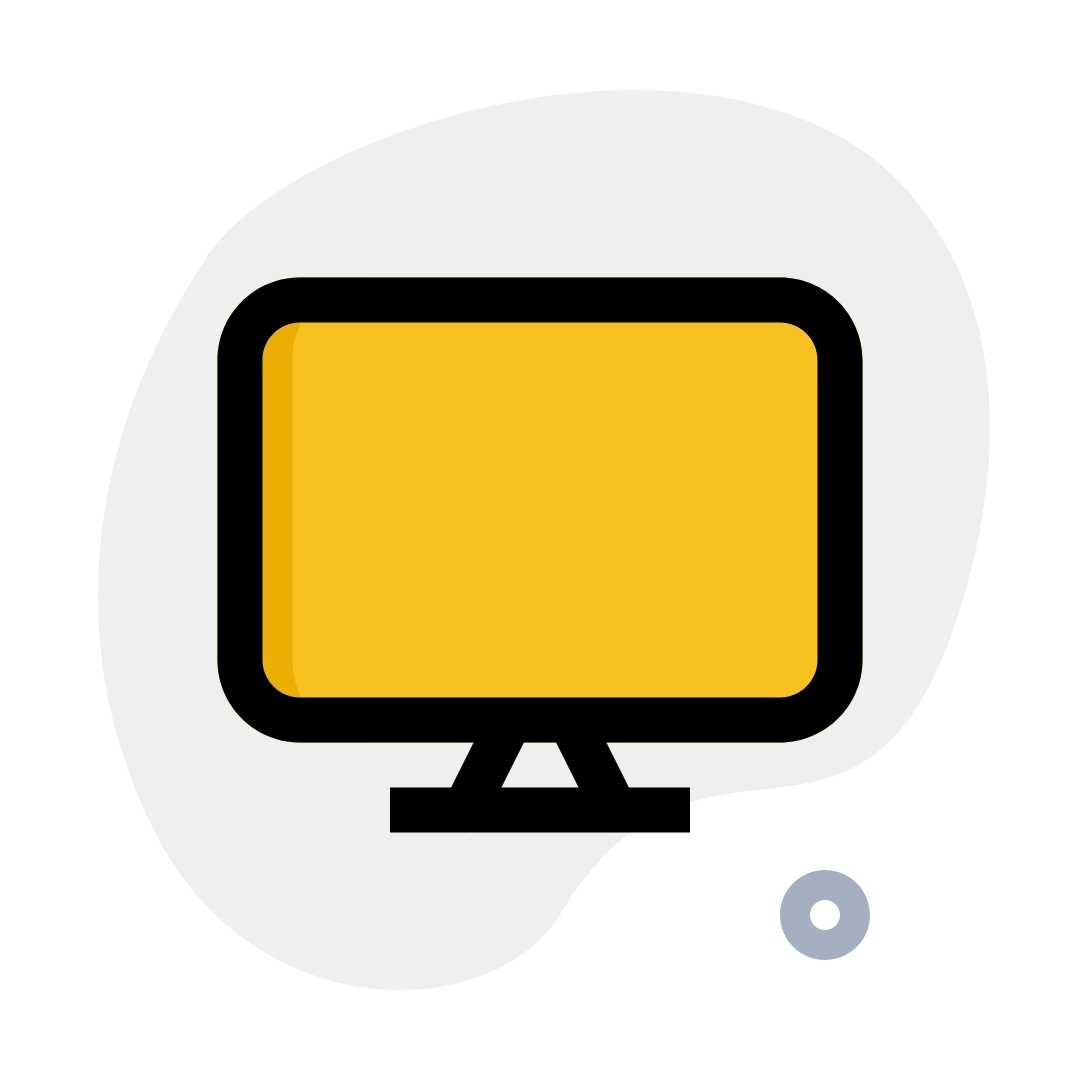 Large Shipment Weight and Length Limits
LHK Express Plus (UPS):
Large shipment surcharge HKD 450:
A single package is larger than 40KG
Length+Girth greater than 300cm
Cannot ship:
One side exceeds 240cm
Length+Girth greater than 400cm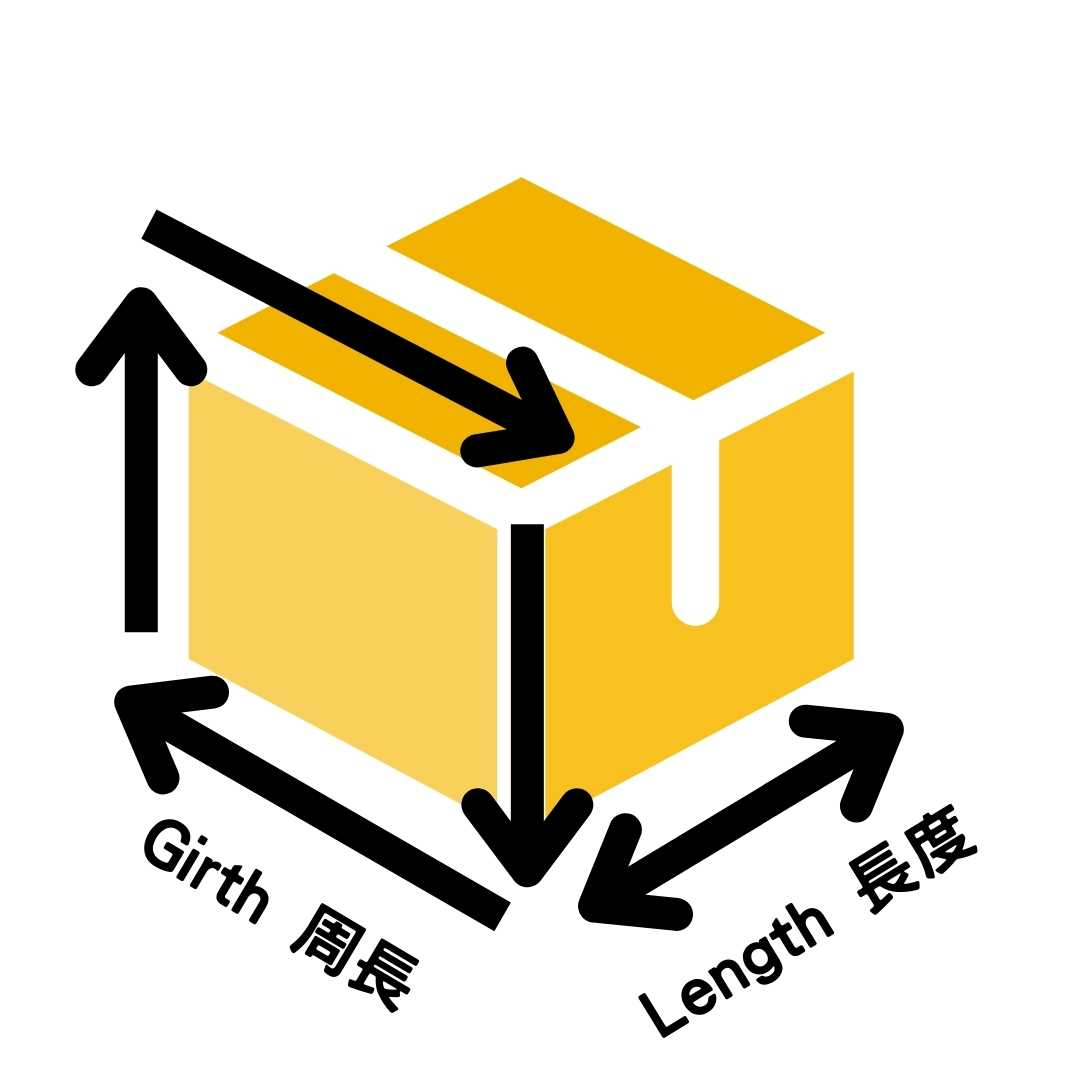 Another option for large shipments:
Some large fragile items, such as stereos, are difficult to ensure safety by packaging. We will recommend that customers ship by pallet, which greatly improves the safety factor.
The quotation of the card board needs to be inquired by the Customer Service .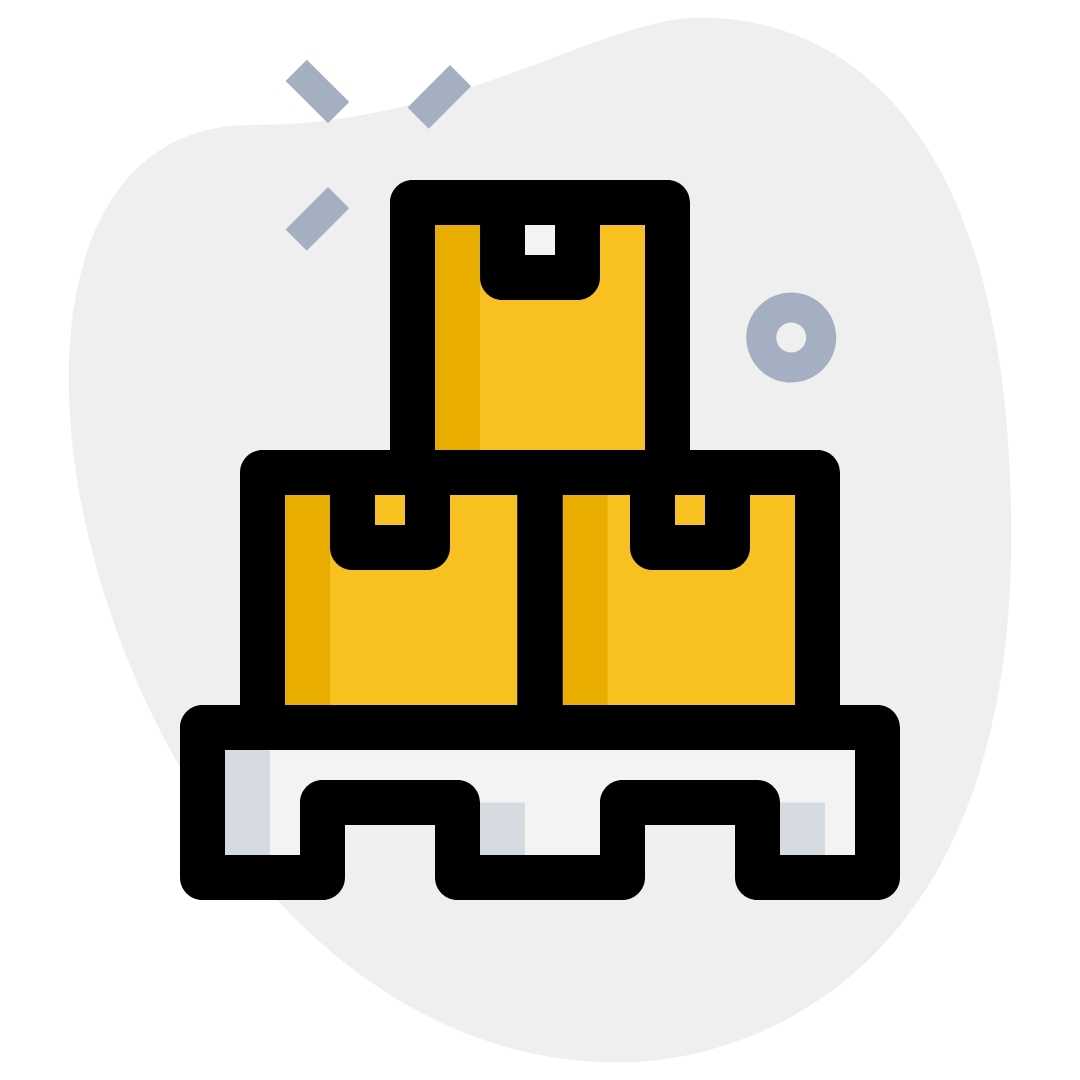 Why choose LHK Express for safer and more secure shipping?
From August 2022, LHK Express will launch the "Customs Clearance Guarantee" program. Our risk control team will conduct risk assessment and analysis for each package to ensure that each package reaches 99.9% smooth customs clearance. The cost of this program Included in shipping, no extra charge.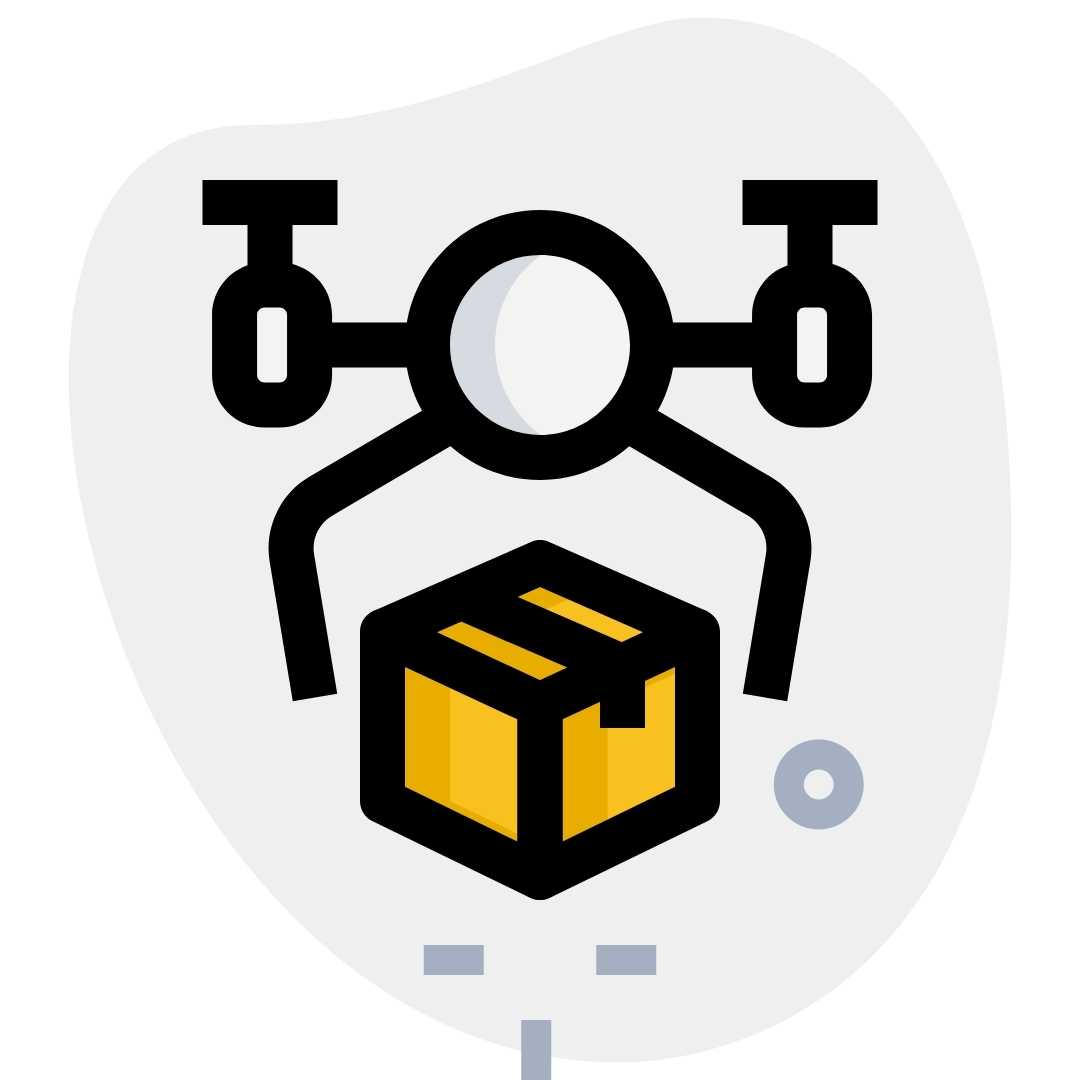 For details, please refer to Customs Clearance Guarantee
No need to compare each platform :
LHK Express chooses the best plan for you!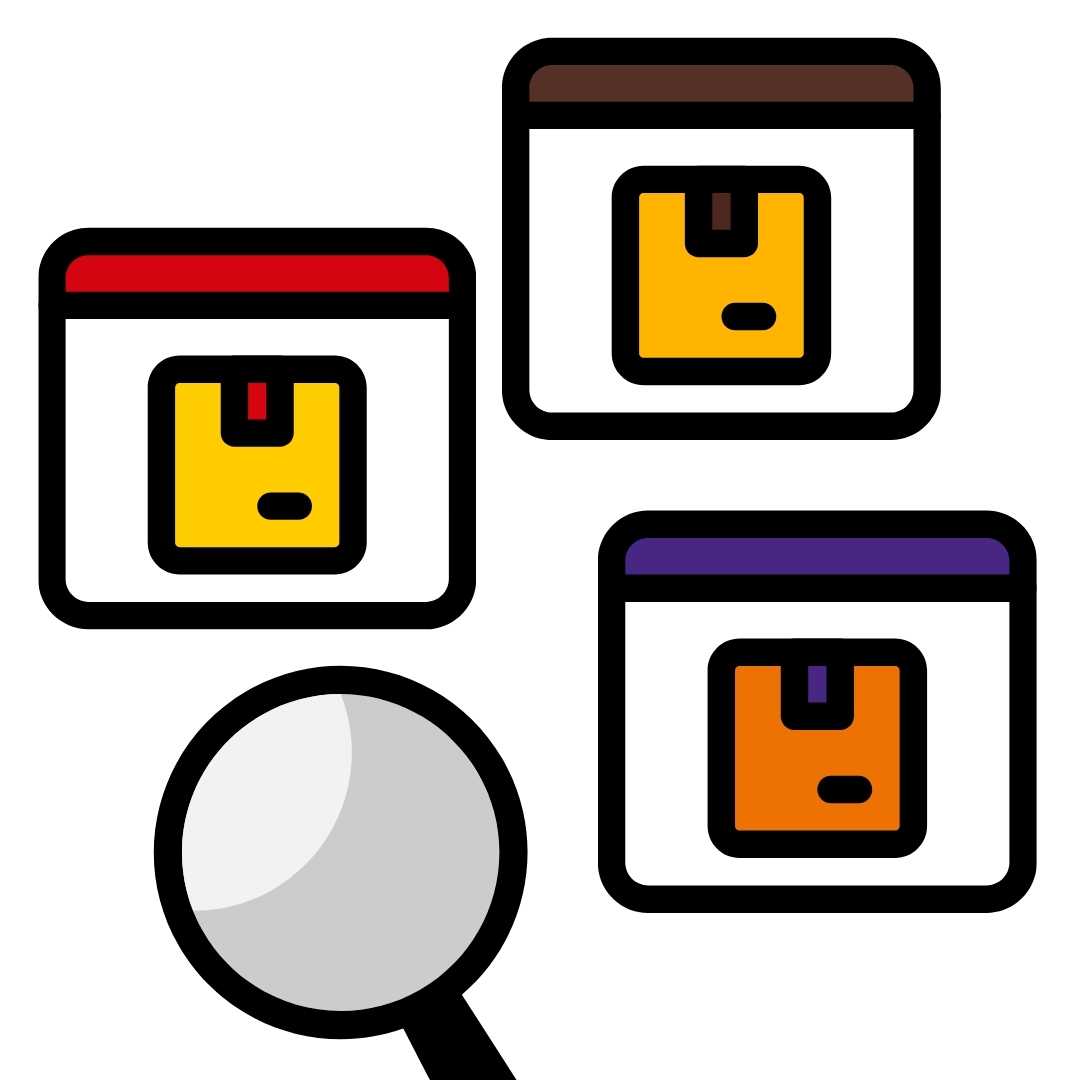 Flight data analysis:
Provide more accurate timeliness for your package!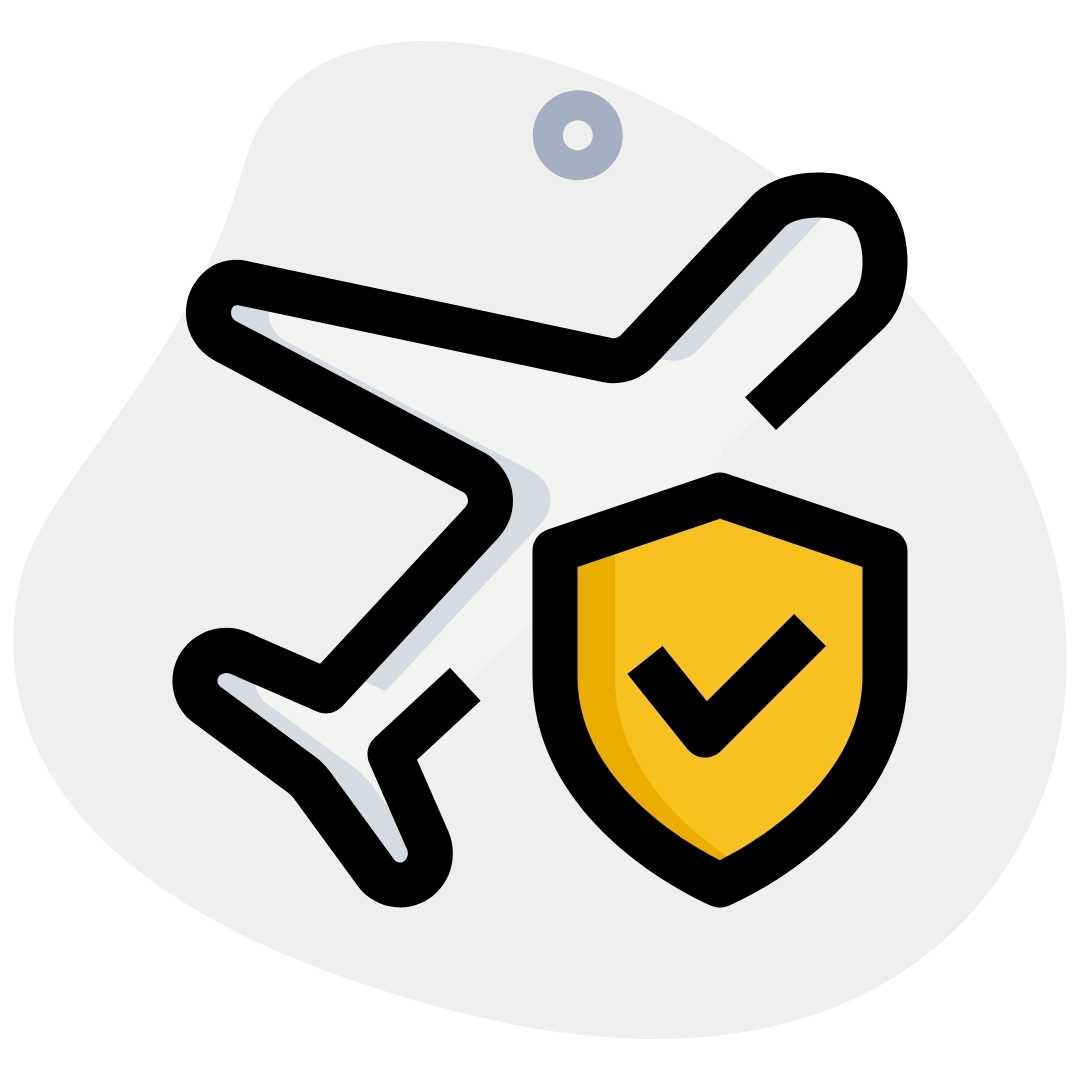 Tax Hedging:
LHK Express provides multiple customs clearance & tax included services! Even if the tax is not included, we will diligently make risk warnings in advance to avoid the recipient paying high taxes!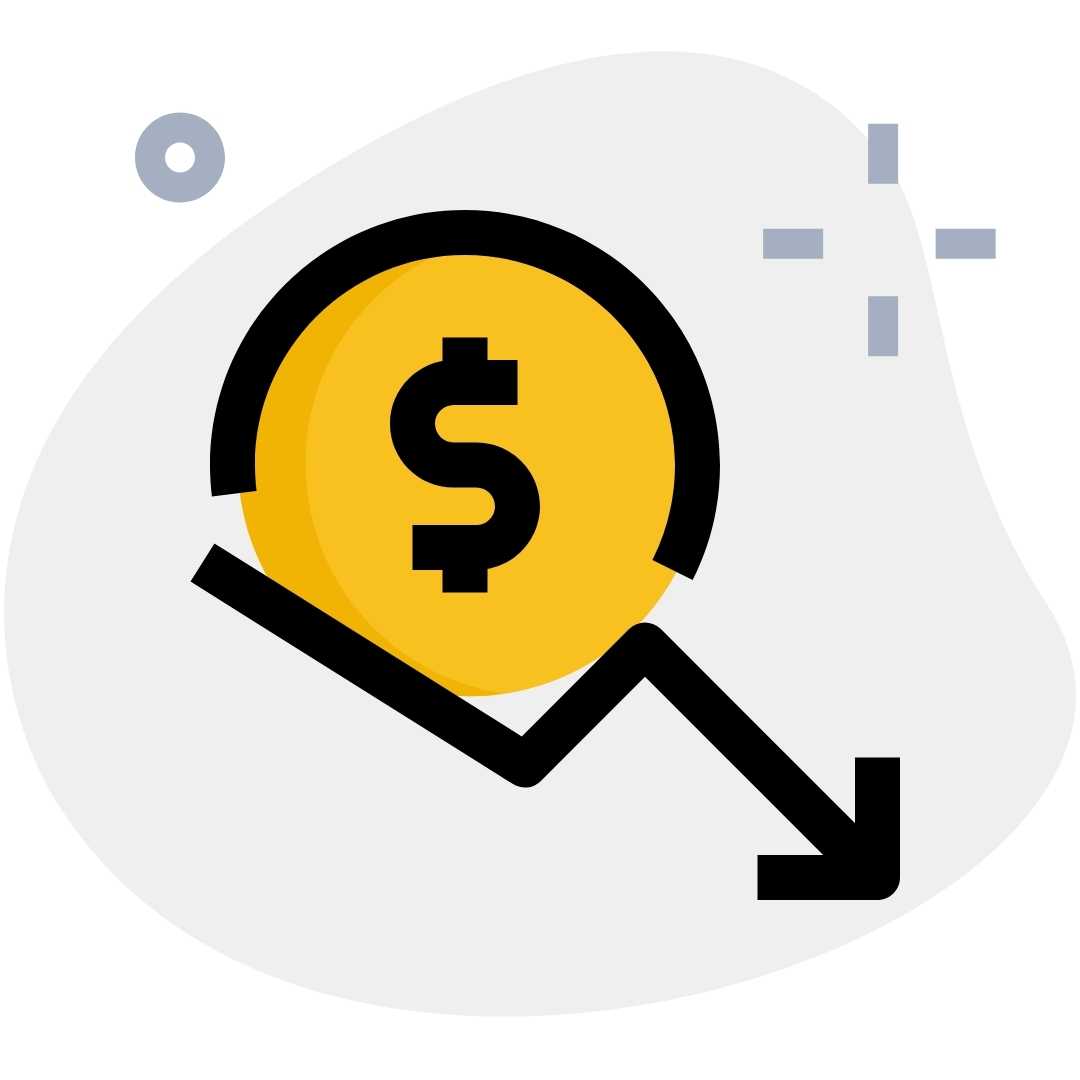 100% Electronic Platform:
No documents!! No worries about printing documents and labels!! Regardless of the recipient or sender, no customs declaration is required!!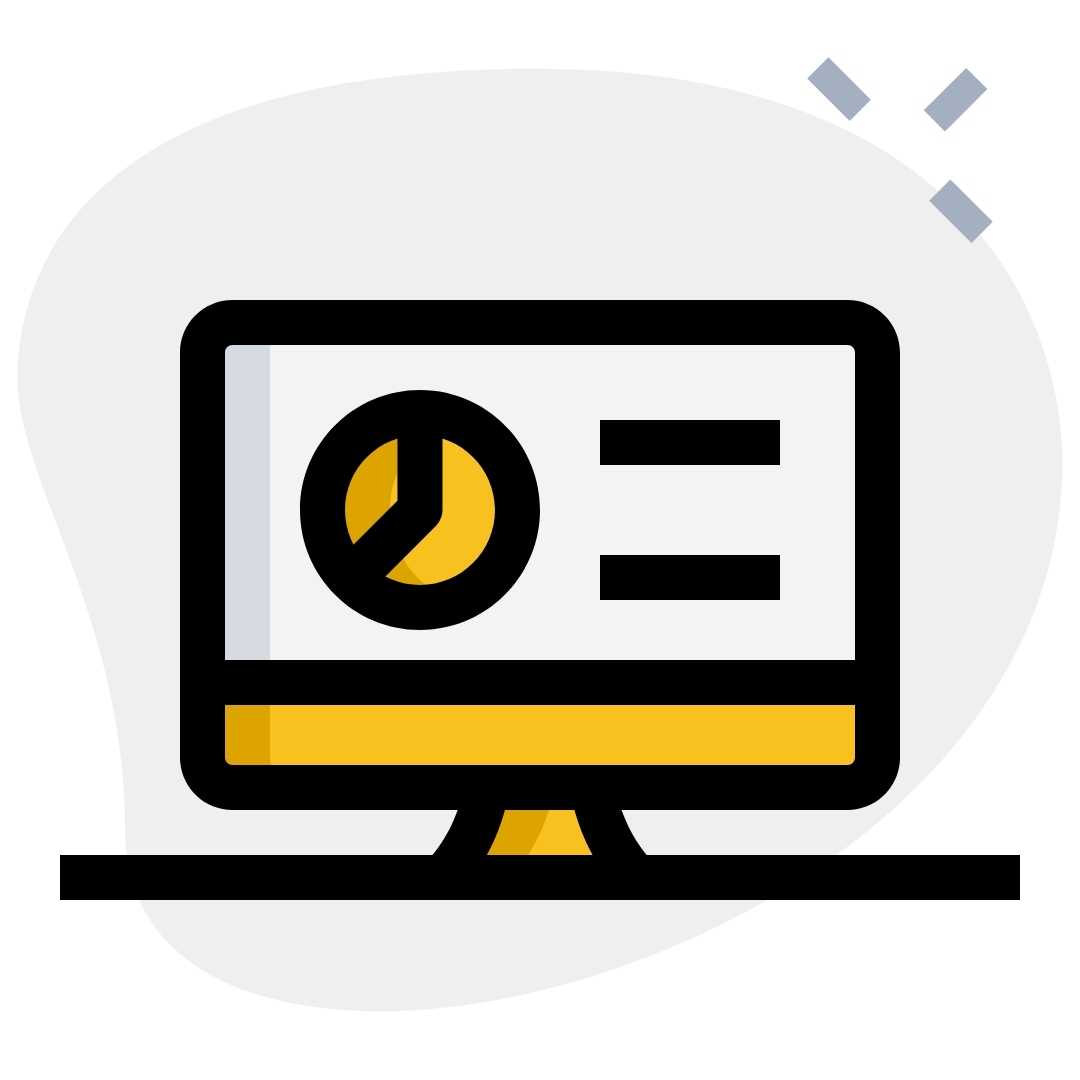 Packaging Management:
Avoid delays and package damage!! Make sure your package arrives safely!!