Many Hongkongers in Canada would like to buy skincare from Hong Kong. Skincare products contain liquid/powder/paste, which are sensitive items, and express delivery may not be allowed. On the contrary, LHK Express has a dedicated route to transport the above items and will make a tailor-made solution for the item you ship.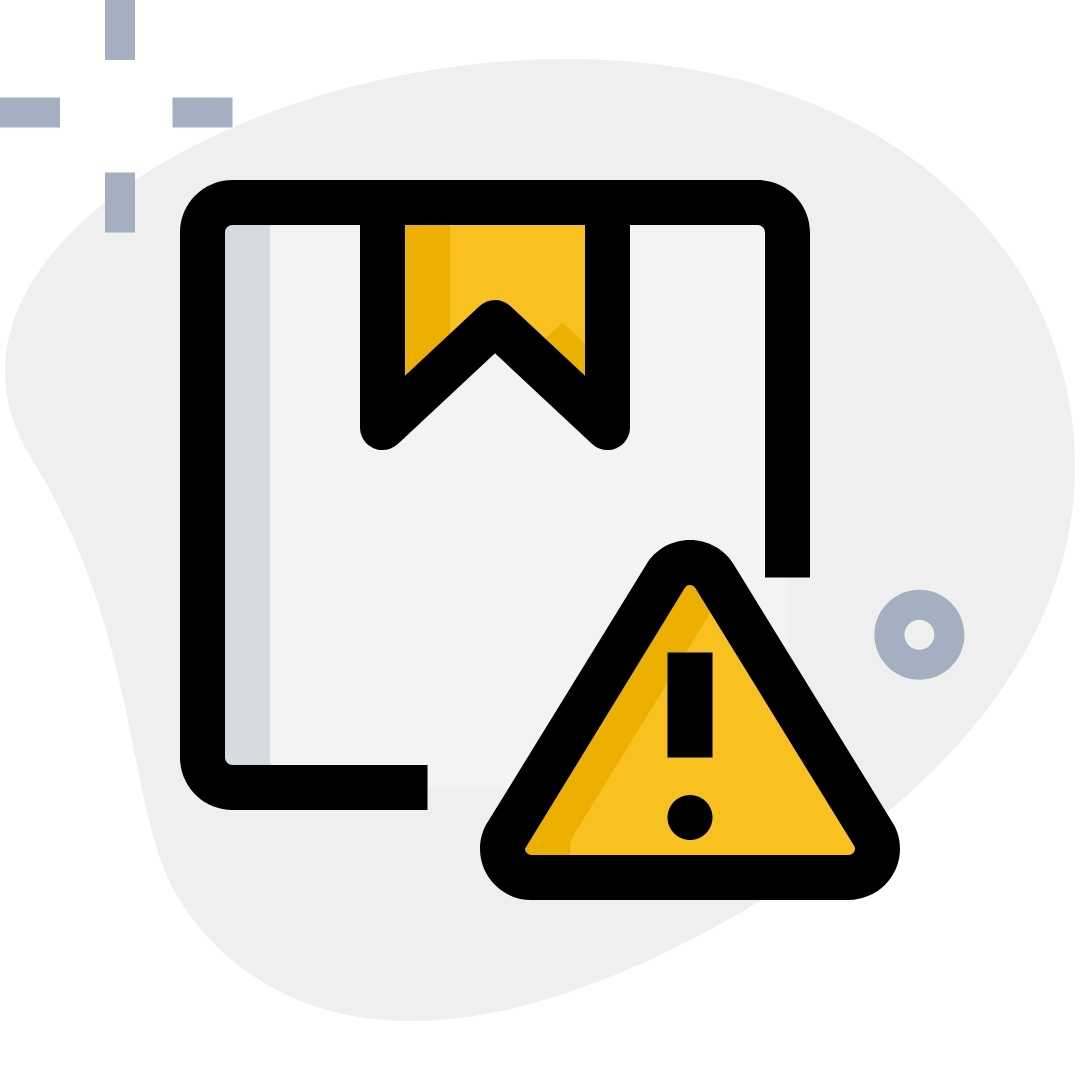 Which service should I use to ship skincare and supplements?
Skincare are sensitive goods, therefore, special channels are required for customs clearance. Customers can ship via LHK Safe Service, tax and custom clearance are fully included, the consignee does not need to deal with any logistics problems.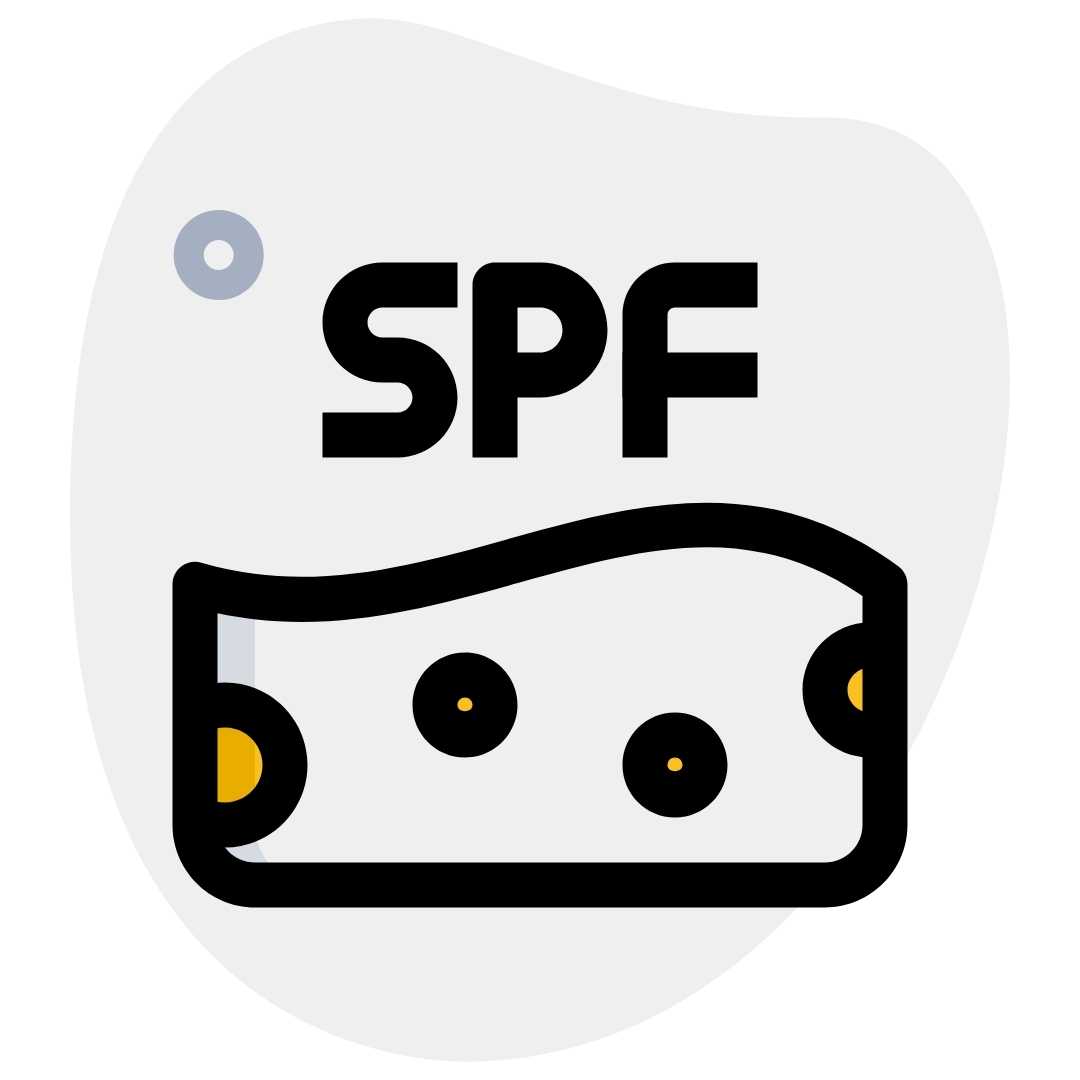 Can I ship perfume to Canada?
Not at the moment. Perfume can only be shipped to the Australia, Taiwan, Singapore, US, UK, Israel and major EU countries for the time being.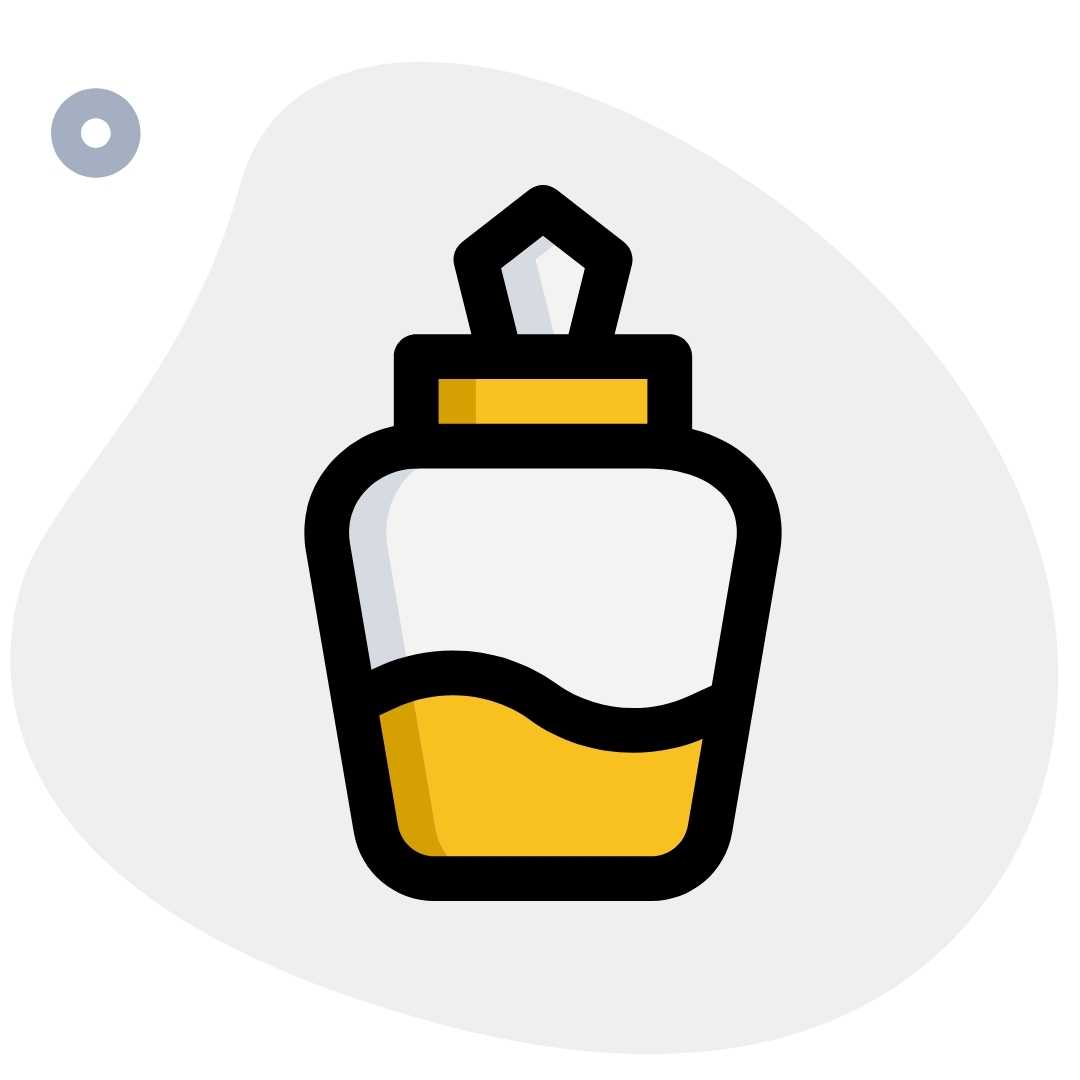 How to declare?
After choosing LHK Safe Service, it is very simple, fill in the item name and the real value. Please fill in truthfully even if the value exceeds the allowance of CAD 15, the recipient is not required to pay any tax under any circumstances.
Shipping insurance is recommended when shipping high-value items. Shipping insurance charges are based on the value of the item. You select *Requires Insurance* at the end of the order, and the system will calculate the insurance charge for your order immediately.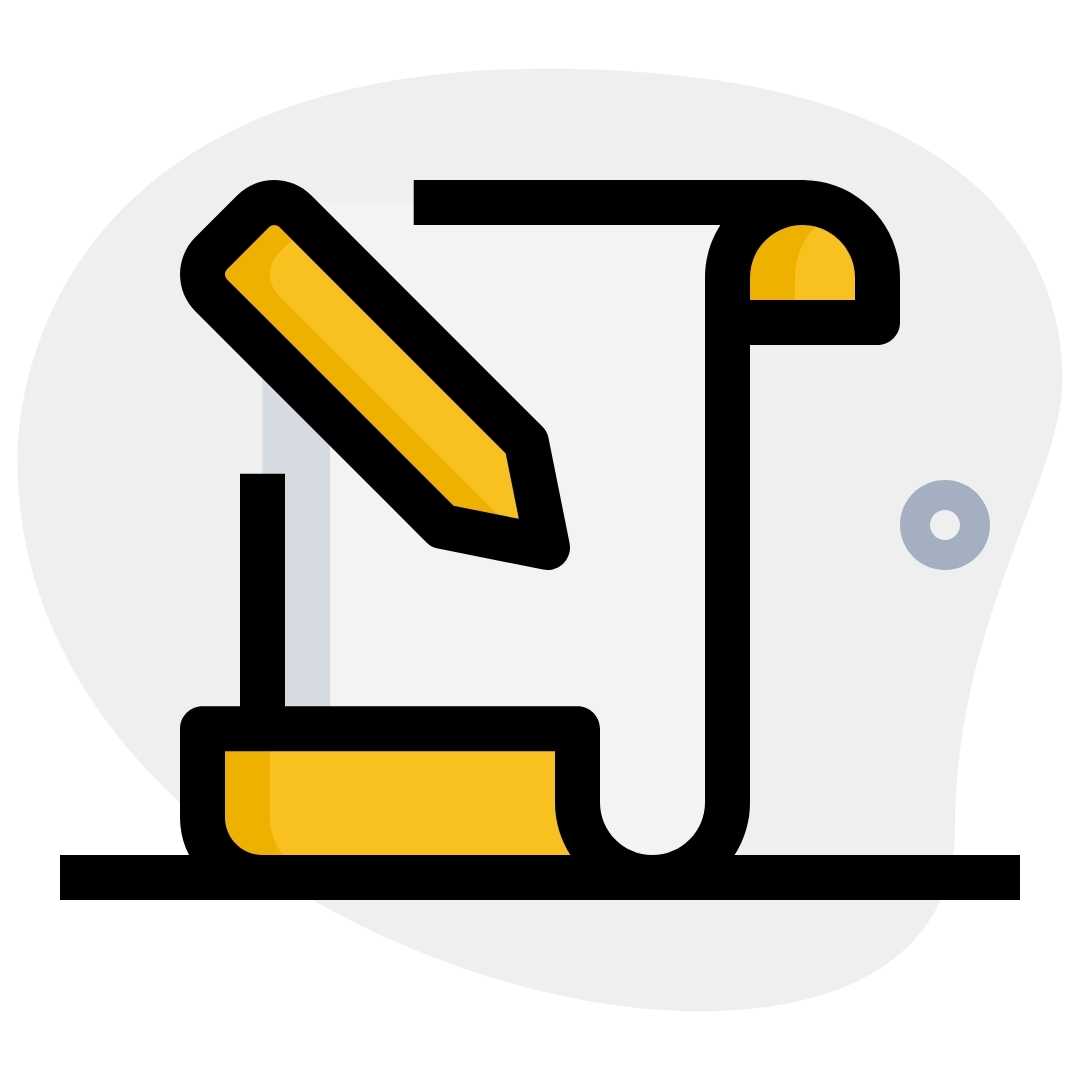 Is it possible to forward the goods from online shopping to Canada?
Yes。Please Refer【HKTVMall最少限制物流】如何在HKTVMall 轉運化妝品、乾貨運至全球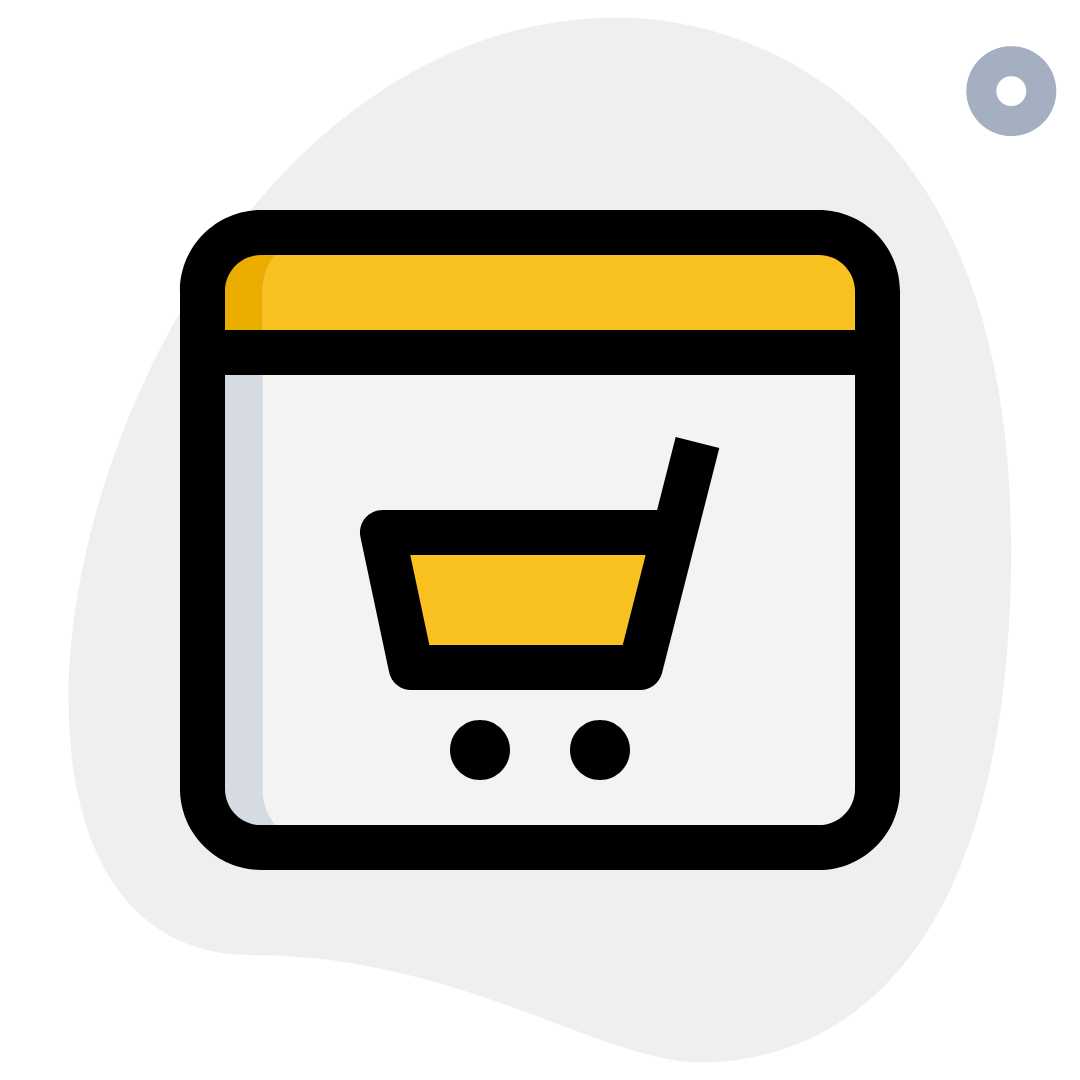 Why choose LHK Express for safer and more secure shipping?
From August 2022, LHK Express will launch the "Customs Clearance Guarantee" program. Our risk control team will conduct risk assessment and analysis for each package to ensure that each package reaches 99.9% of customs clearance. The cost of this program Included in shipping, no extra charge.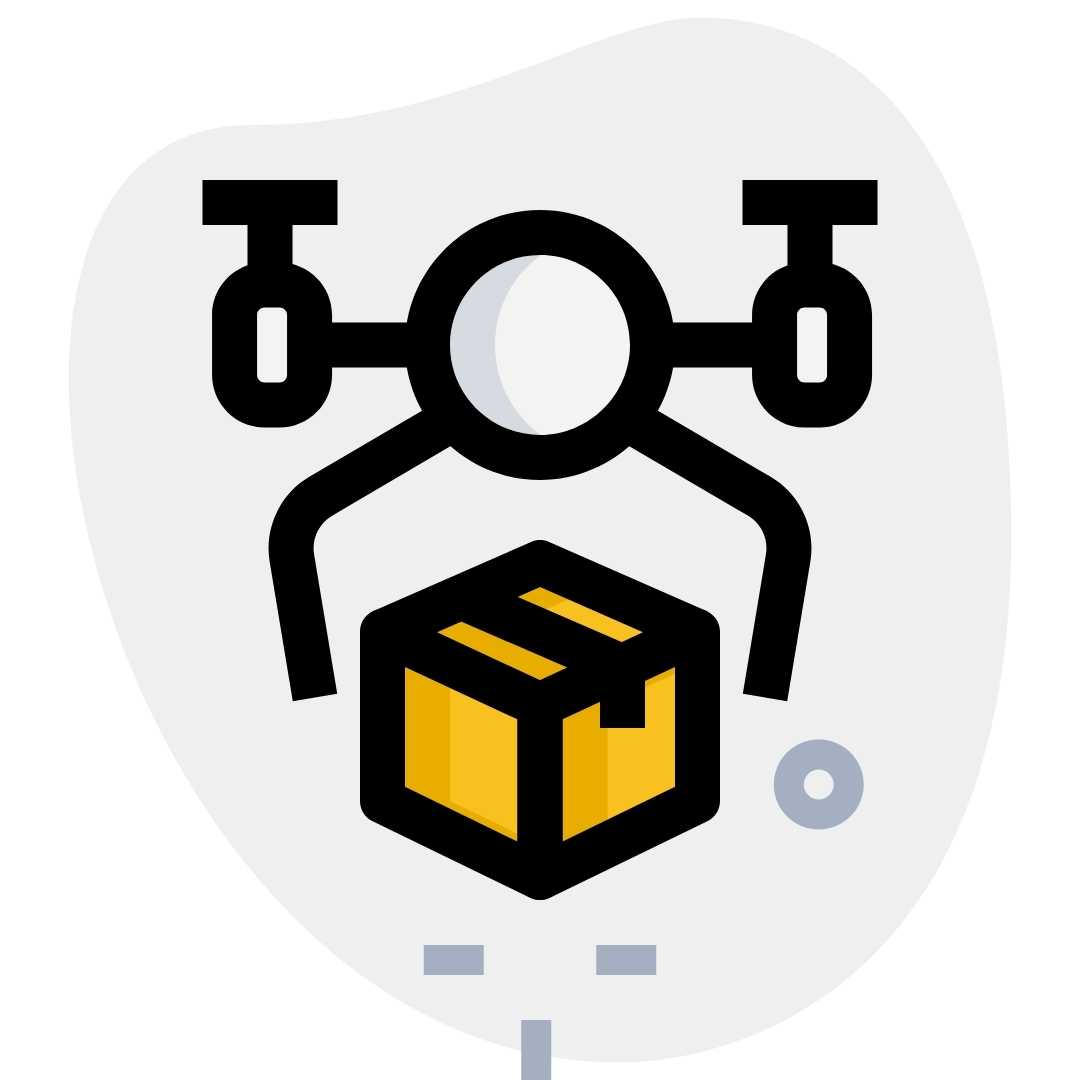 For details, please refer to Customs Clearance Guarantee
No need to compare each platform :
LHK Express chooses the best plan for you!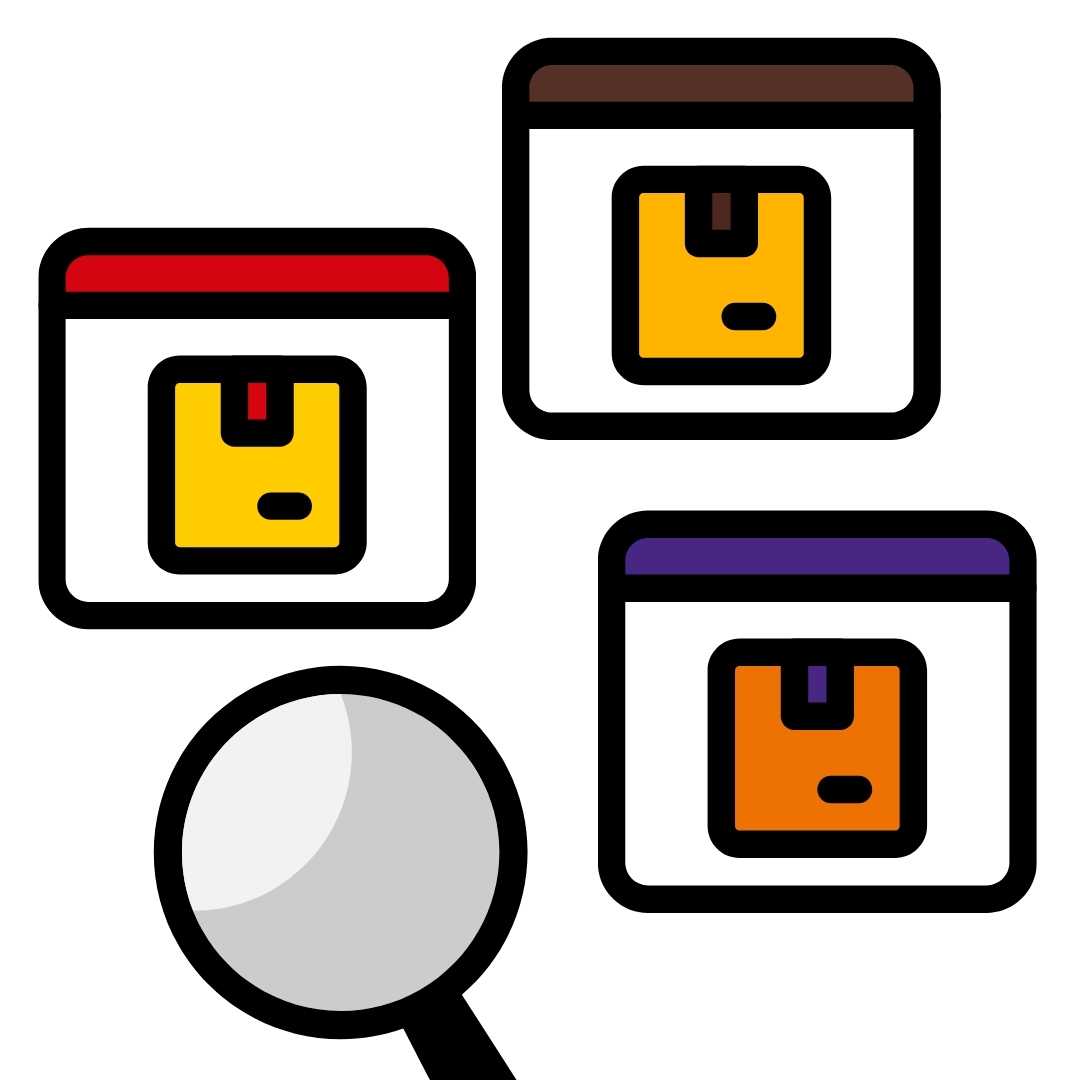 Flight data analysis:
Provide more accurate timeliness for your package!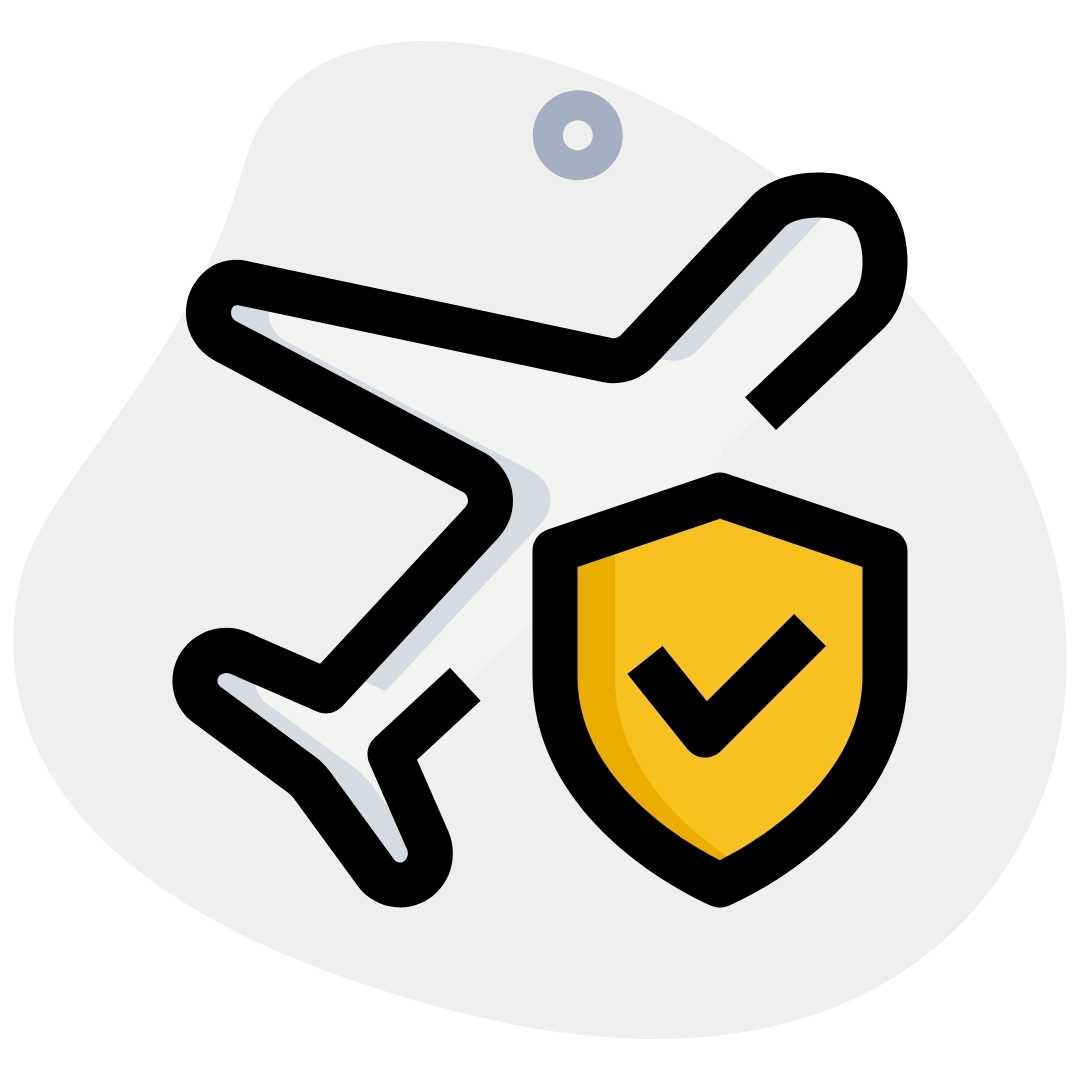 Tax Hedging:
LHK Express provides multiple customs clearance & tax included services! Even if the tax is not included, we will diligently make risk warnings in advance to avoid the recipient paying high taxes!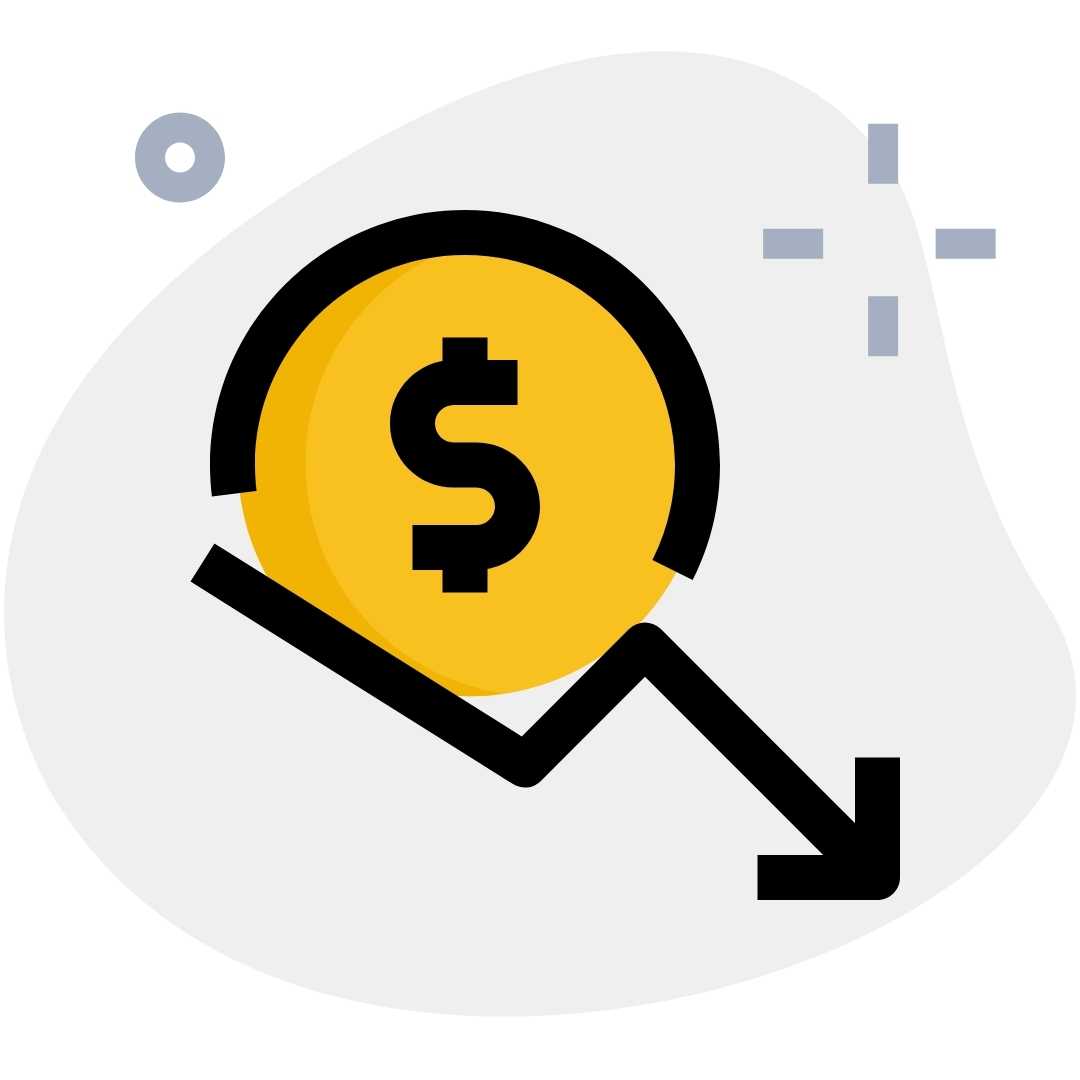 100% Electronic Platform:
No documents!! No worries about printing documents and labels!! Regardless of the recipient or sender, no customs declaration is required!!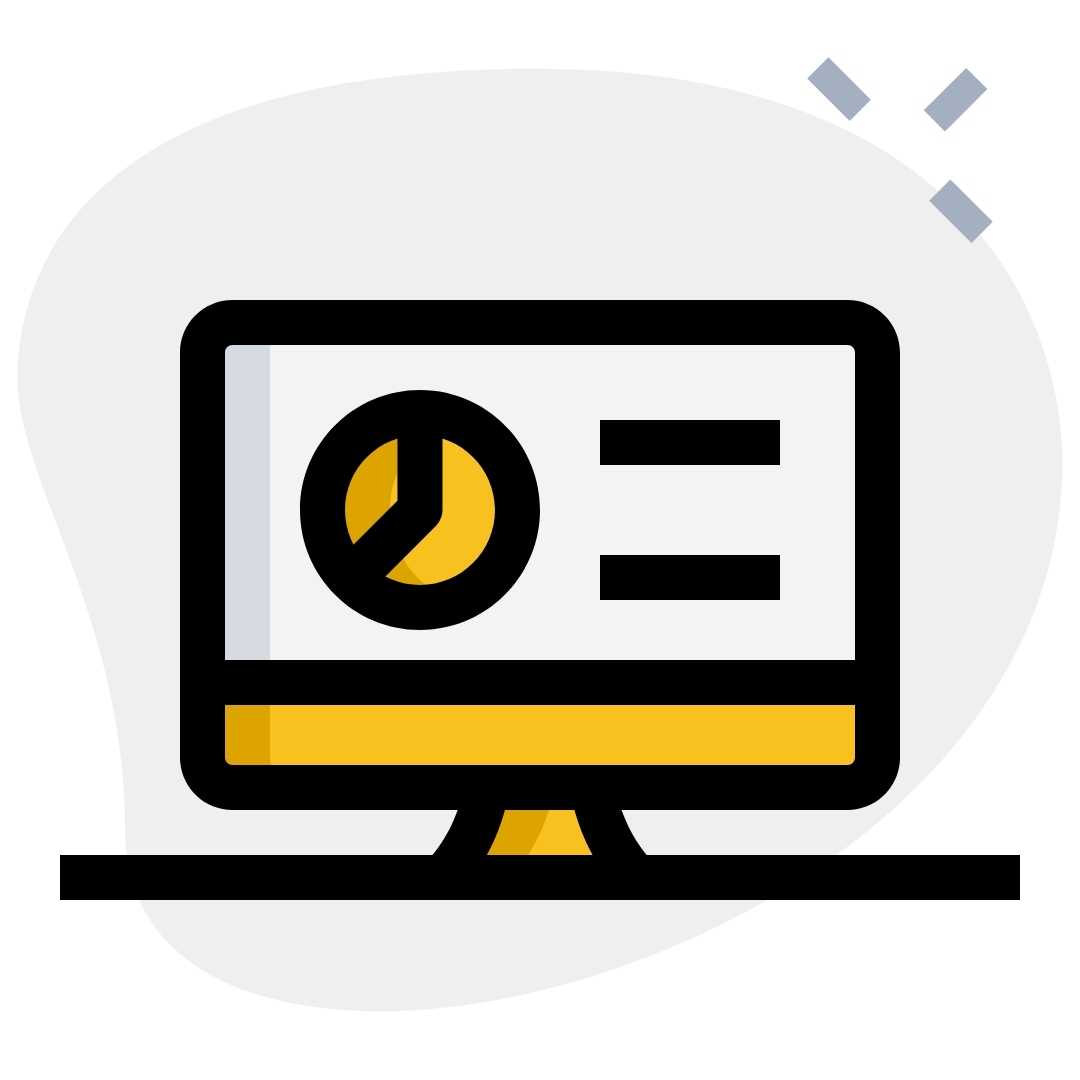 Packaging Management:
Avoid delays and package damage!! Make sure your package arrives safely!!